Are you ready to get into the holiday spirit? If you are looking for some fun holiday activities to do with your family and friends this year, Owl's Nest has you covered!
On Saturday, December 10th, Owl's Nest will be hosting their very first Annual Holiday Gala at the LakeHouse.
The Holiday Gala offers a delightful and relaxing evening for guests to celebrate the holiday season with elegant music, delicious food, and a beautifully decorated LakeHouse! Plus, it is a great excuse to get away and treat yourself to an enjoyable evening out.
The Holiday Gala's cocktail hour will be held from 5:00pm – 6:30pm and will offer complimentary appetizers. Beginning at 6:30pm, guests will be seated for a plated 3-course dinner. The dinner will consist of a Roasted Sweet Potato and Arugula Salad to start, your choice of Robie Farms Braised Short Ribs, Bruschetta Grilled Salmon, or Eggplant Rollatini for an entrée, and Craisin and White Chocolate Bread Pudding or Lemon Sorbet for your dessert. In addition to the 3-course meal, there will be a cash bar open at the LakeHouse with both alcoholic and non-alcoholic drinks for you to purchase throughout the night.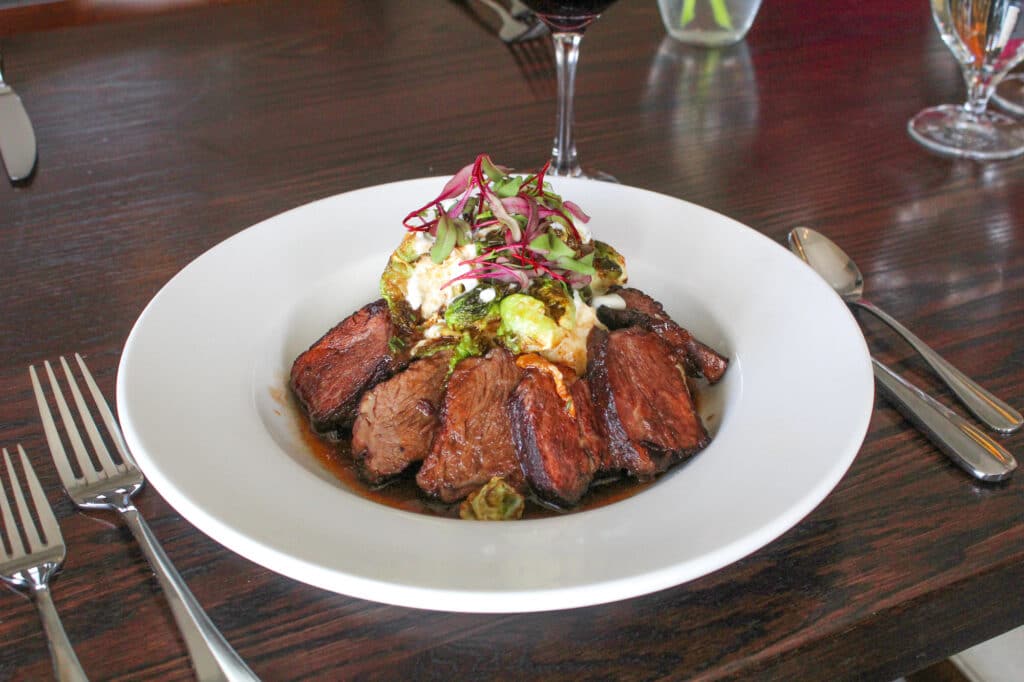 From 7:30pm – 10:30pm, you can enjoy a dueling pianos performance from local musician, Jim Tyrrell, who will be playing alongside another pianist. Jim Tyrell is a songwriter and musician from New Hampshire who is known for playing solo, duo, and dueling pianos, as well as ban. Whether you choose to sit back and relax while listening to some great music or sing along and enjoy a dance on the dance floor, you will be in for an exciting and interactive musical evening.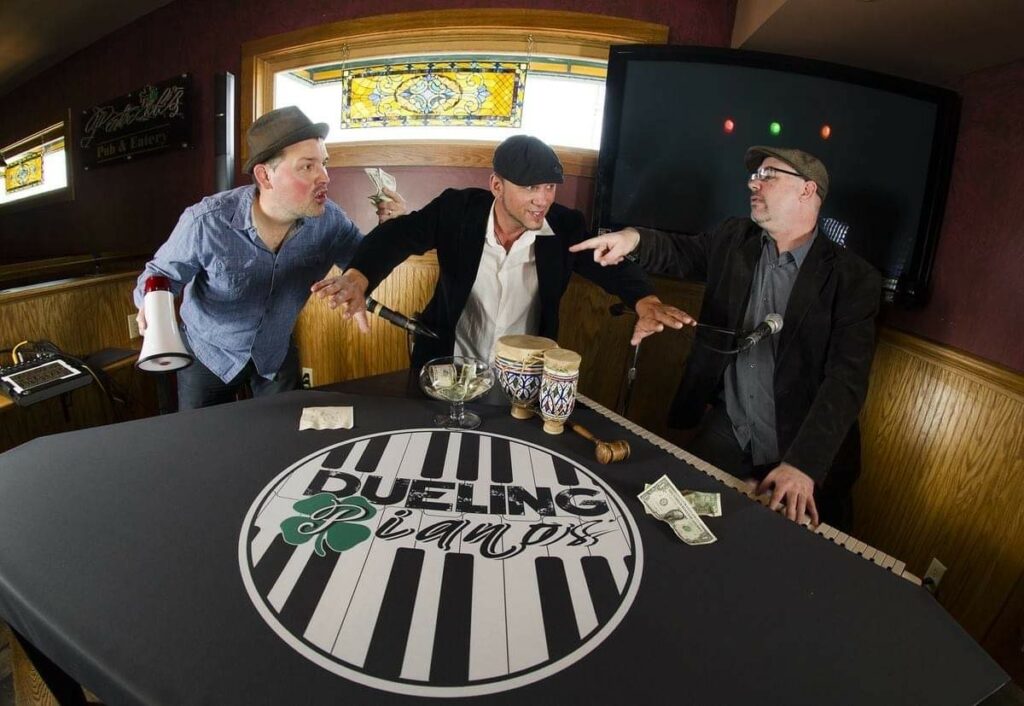 There will also be an opportunity for donations to local charities and organizations at the Gala. Be on the lookout for the Giving Tree, which will consist of a kiosk with 5 different local charity organizations, each with their own holiday-colored envelope for any donations. Once donations are made, each envelope will be hung on the Giving Tree! Local organizations and charities include The Campton Area Resource Center, Toys for Tots, Pemi Youth Center, Thornton ADAPT, as well as the New Hampshire Food Bank. So, if you are coming to the Holiday Gala, be ready to help donate and decorate for some fantastic causes! 
If you are looking to turn the Holiday Gala into a full weekend getaway, Owl's Nest has a special room rate for Gala guests. By using the promotional code "GALA", guests receive a lodging rate of $197 + tax & fees per night. Please note, this promotional code is only valid for Lakeside Guest Rooms. The rate is based on a two-person, one night stay. 
Owl's Nest has a variety of accommodations depending on your number of people and your general accommodation needs. If you are planning on traveling alone or with one other person and are interested in a single room, The Nanos or Deluxe Nanos are ideal options to choose from. Or perhaps you are planning to attend the Holiday Gala with a group of friends or family, in which case a larger home option such as The Gambrels or The Contemporaries would be a great fit. Regardless of the rental you choose, you can guarantee an amazing experience with gorgeous views! Check out rental units that are available at Owl's Nest here.
The Holiday Gala will have a semi-formal dress code. Tickets to the Holiday Gala are $65.00 per person, and you may request to be seated either at an 8-person round table or 10-person farm table upon checkout while purchasing tickets. Click here to learn more about the Holiday Gala at Owl's Nest, and here to purchase tickets directly. Owl's Nest is looking forward to seeing you and your loved ones here for a lively and festivity-filled night!