Event Details:
Saturday, September 19, 2022 behind our Sports Nest Pro Shop
Event is 5-9 pm, Pro Match Starts at 6:15 PM
Owl's Nest Resort and Golf Club is expanding once again! This time into the world of platform tennis on our new tennis courts. We want you to join us for our first ever platform tennis exhibition game so you can see the new courts and explore the surrounding amenities. Our resort has been growing quickly and what better way to celebrate all it has to offer than with you and our community. Whether you've visited us before or this is your first time, we can't wait to welcome you!
The match features the world's number one double team, Johan Du Randt and Steve Mitchell, vs the top 20 team consisting of Genius Chidzikwe and Mark Innes. View the bios of the players here. While you watch these champions battle head-to-head, you can also enjoy:
Viking and Masters vendors selling platform tennis equipment
Information detailing memberships and platform tennis court fees for those interested in playing here. Attendees can receive a 30% discount off their yearly membership when they purchase at the grand opening event
Live music by Benny Bass and Matt Smart
When you arrive, head to our pro shop the Sports Nest. The match starts at 6:15 PM, located on the courts right behind the building. Our spacious surroundings allow enough room to watch the game while remaining as a safe distance from others. As always, feel free to contact us or ask a staff member if you're unsure where to go. We'd be happy to help!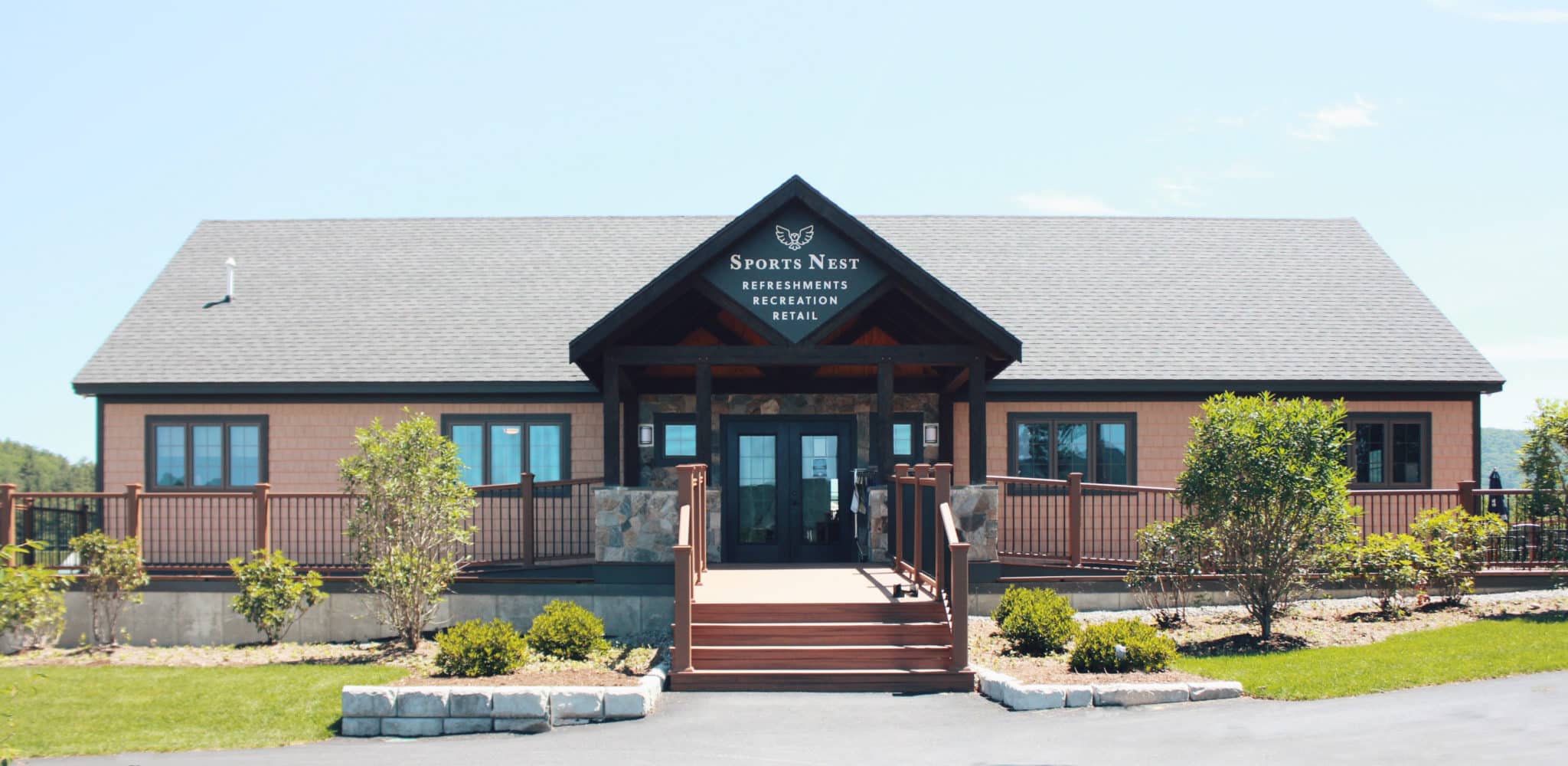 We look forward to "swinging" things into action on September 19th. RSVP here, so we know you're coming! If you have any further questions regarding this event, the platform tennis courts, or membership fees, don't hesitate to contact us.
Please note, we are preparing for a large turnout and advise that every attendee follow Governor Sununu's mask and social distancing regulations. Per the state of New Hampshire, if the event reaches a capacity of over 020 guests, everyone over the age of 2 must have a face covering while in attendance. This is to ensure a safe and fun event.