Leaving behind your fur baby while you explore the world can be a little heartbreaking—both for you and your dog. We say skip the sad goodbyes and bring your four-legged friend on the vacation with you! Not sure how? We've compiled a simple guide that will make vacationing with your pet simple and easy.
Find a Pet-Friendly Place.
If you're staying for a few days, you're going to need a place for both you and your dog to sleep. As you begin to research hotels and vacation rentals, double check that the place is pet-friendly and ask if they have any restrictions or regulations. Never try to sneak your dog into a place where they aren't welcome. Finding the perfect spot may sound daunting, but look no further, because Owl's Nest Resort will happily welcome you and your furry (well-behaved) companion into our luxury Nano rentals. No doghouse here!
Find the Right Things to Pack.
Being away from home may cause your dog to feel a bit anxious in its new surroundings. We highly recommend bringing familiar toys, bowls, beds, and blankets to help your pet feel more comfortable. You'll also want to pack the essential survival kit: A collar and leash, food, treats, waste bags, and flashlight (in case you decide to take a moonlit stroll).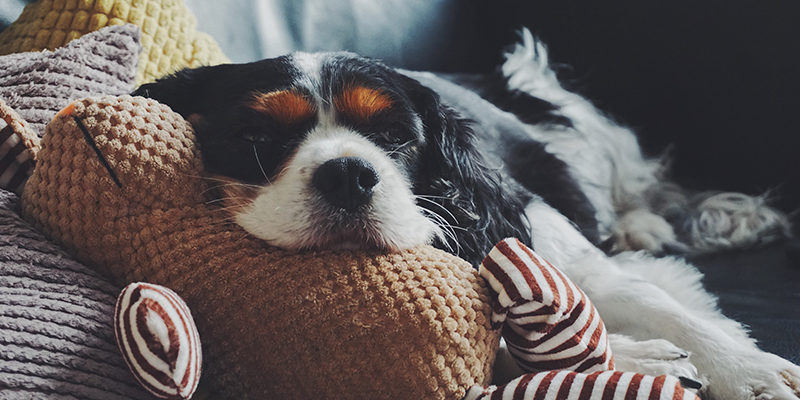 Find the Nearest Vet.
Safety first! Before you arrive, do some research into the nearest vet clinics. No one ever anticipates getting sick or injured during their vacation, not even the dog, but it's still important to prepare for any situation. Luckily, we have a few in the area, such as Meredith Place Veterinary Emergency Hospital, located less than 30 minutes away from our beautiful homes.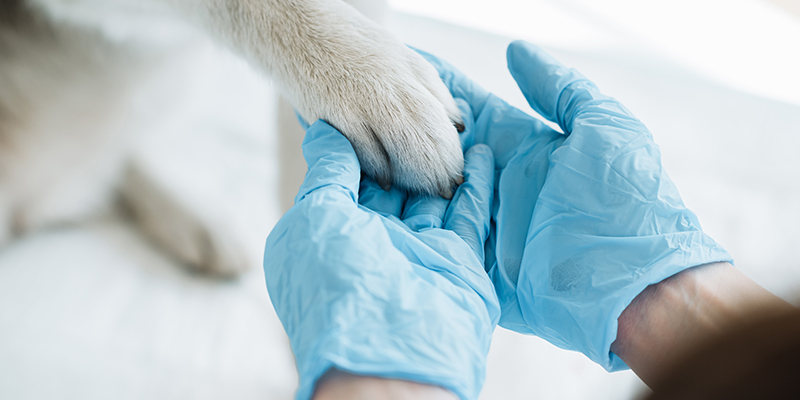 Find Activities You'll Both Love.
Of course, you can't truly enjoy a vacation unless you're doing the things you love together! If your dog is high-energy and enjoys the outdoors, then we suggest hiking mountain trails, going for a swim in the lake, or walking downtown. If you prefer to relax, take your dog to the beach, visit outdoor breweries, or lounge by the pool. Just remember, whatever activities you decide to do, always call ahead to make sure your dog is welcome.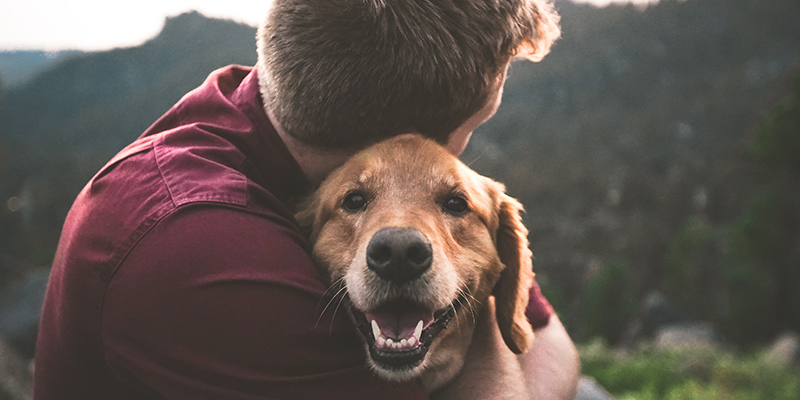 Now it's time to get that tail wagging and book a vacation everyone in the family can enjoy! Contact us today and we can help plan your perfect pet-friendly White Mountain getaway.