You don't need to fly south to enjoy a little sun. Instead, stay at Owl's Nest Resort and explore the White Mountains through the surrounding scenic trails. Bring family and friends, a snowmobile, and plenty of warm clothes. You'll be excited to play in the snow again – just like our friends at Central NH Snowmobile Club.
Step outside your rental home and enjoy our newly groomed access to one of the best snowmobiling trails around, Corridor 02. Check out this handy interactive map to help you safely navigate the New Hampshire countryside then cozy up by the fireplace with a delicious meal at Panorama Six82.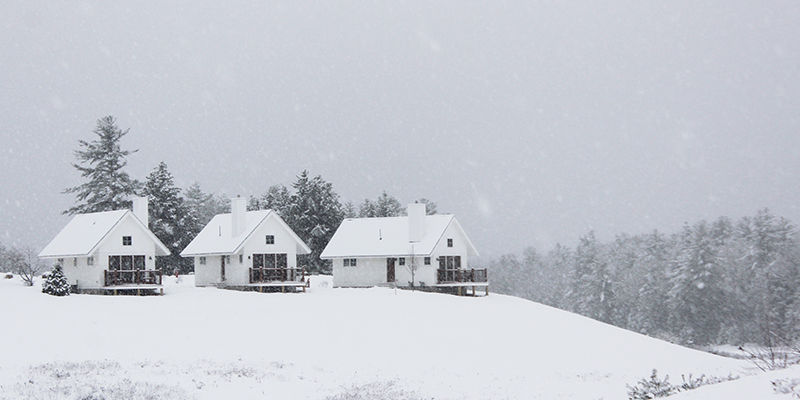 Don't own a sled? No problem! We recommend renting from Outback Kayak or SledVentures, both located in nearby Lincoln, New Hampshire. You'll love their guided tours through the vast woods and winding trails, perfect for both beginner and expert riders.
Once you're exhausted from your day's adventures, you'll want to decompress at Owl's Nest Resort. If your group is large, stay in our 4-bedroom, 4.5 bath Gambrel home. Have a smaller group? Ask about our 1-bedroom Nano unit. All of our rentals are equipped with modern amenities and on-site parking for your snowmobile or trailer.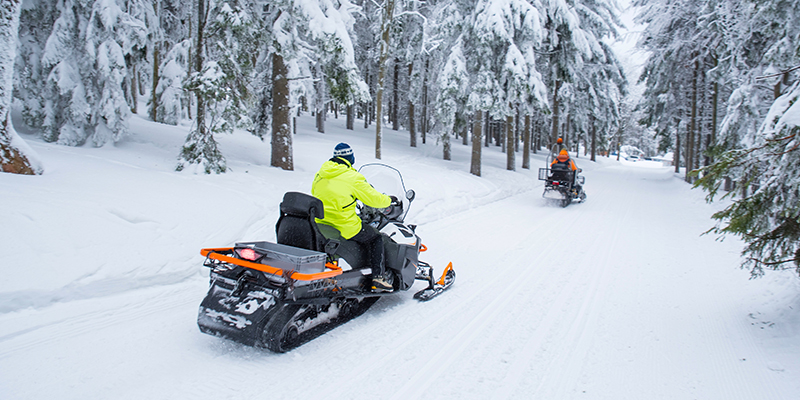 Best of all, we have a sled & stay package that'll make your snowy-getaway affordable for everyone. Book your trip today and save! For more information, call (602) 726-3026 or send us a message.