Experience the Best Family Friendly Resort in New Hampshire
Located at the entrance of the White Mountains, Owl's Nest Resort allows you to experience all central New Hampshire has to offer – both indoors and out! As the best family friendly resort in the area, we provide a range of activities that cater to all ages.
Start by exploring the amazing Welch and Dickey Loop Trail or climb Rattlesnake Mountain, a perfect outdoor activity for all ages. You'll even be rewarded with stunning views of nearby lakes and mountains that will take your breath away. Discover more hiking trails in the Lakes Region to add to your adventure.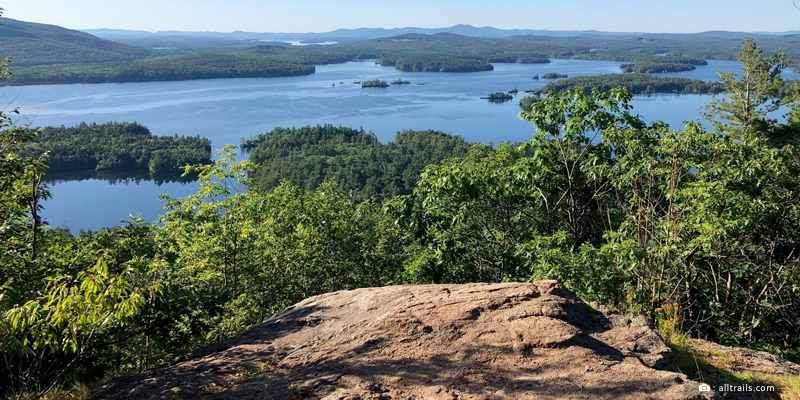 No matter the season, you'll want to check out Waterville Valley. Their community Recreation Department offers fun, kid-friendly activities that are scheduled daily. They even have a newly renovated athletic club with indoor and outdoor pools, tennis courts, workout rooms, and more. If you're not afraid of heights, take advantage of the outdoor climbing facility, located in the bustling town square.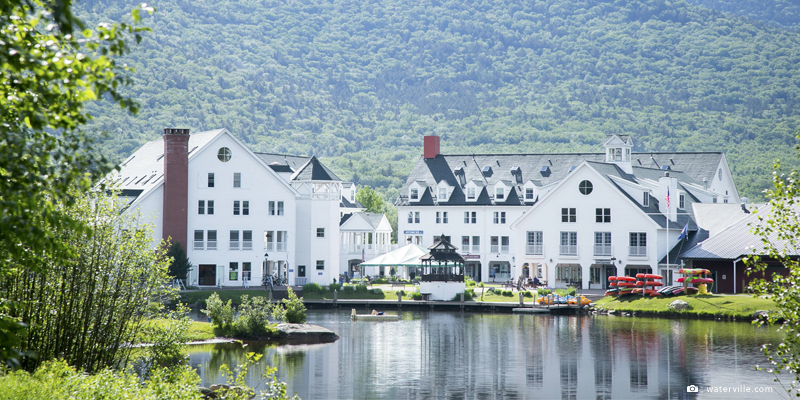 Affordable Family Friendly Resort with Luxury Amenities
Whatever strikes your fancy you can do it right here! Outside Owl's Nest's doors is New Hampshire's only Nicklaus designed course, fishing and kayaking in one of the many ponds, shopping the local treasures, or traveling to one of the covered bridges in the area. As an affordable family friendly resort, we ensure that you get the most value out of your stay.
Are you planning a trip this fall? Local attractions such as Clark's Trading Post, Alpine Adventures, and scenic rides on the Hobo Railroad are just a few family activities everyone will enjoy this season. You may return home tired, but you'll be hungry for more New Hampshire fun.
And if you're looking for a pet-friendly vacation spot, you'll be glad to know that Owl's Nest Resort welcomes dogs!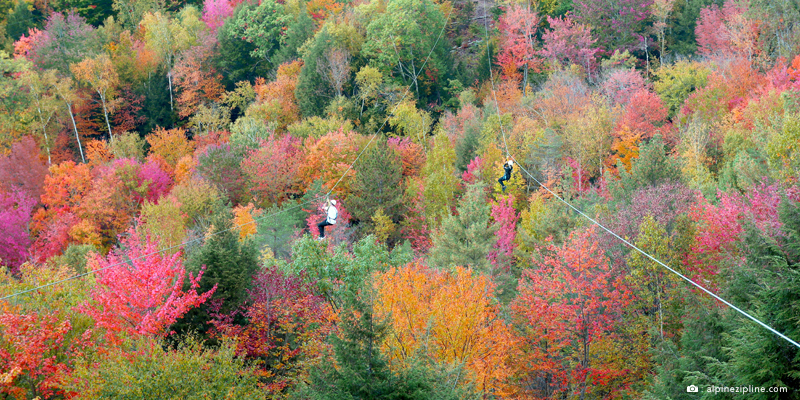 Your Ideal Family Resort in Waterville Valley, NH, and Surrounding Areas
Our community is full of secret treasures – outsiders may not know where to find them, but we certainly do. Whether you're from Campton, Grafton, Plymouth, Sandwich, Meredith, Waterville Valley, or Portsmouth, NH, our resort is conveniently located for a quick family getaway. As a luxury family friendly resort, we provide top-notch amenities and services that will make your stay memorable. When you book a vacation home with us, our staff will be happy to tell you where to find all the hidden gems. Your adventure awaits – book today!